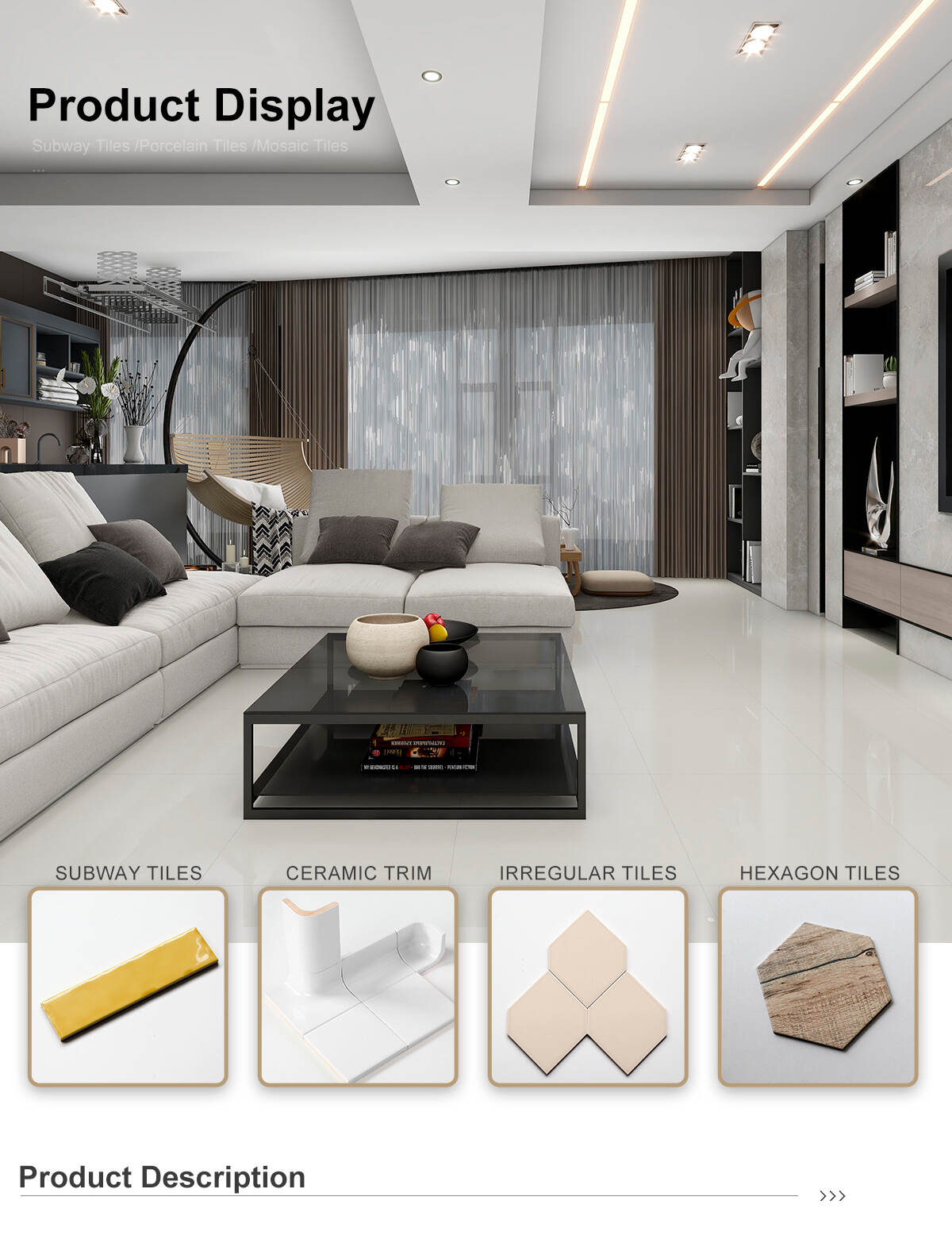 3D tiles are ideal in both residential and commercial bathrooms and kitchens where it is essential that the wall be moisture proof. Here the wide range of textures and effects allows for infinite creative possibilities.
The Advantage of 3D Kitchen Wall Tile
Using 3D wall tiles will transform the wall space into a special art feature as well as be decorative. Hotels are known for using this technique to accentuate a focal feature wall in the lobby or anywhere they want to impress and draw your attention.
Another added benefit to using 3D wall tiles is a monolithic appearance where the seams or edges of the tile become invisible. Since most natural stone slabs are constricted by size, this added feature of 3D wall tiles can accommodate larger areas which add to the dramatic effect desired in focal walls.
While it's agreed that using 3D tiles can be dramatic, perhaps too much for one's home, installing 3D tiles in a smaller area can still create a desirable and attractive effect. It's perfect to use 3D tiles in the kitchen backsplash or as a feature wall behind a bathroom vanity. It will not overwhelm the entire space yet still be able to give a WOW factor that one may be seeking.
FAQ
Q: What kinds of 3d wall tiles kitchen are ideal for me?
A: Ceramic tiles are among the types of tiles that are used in homes' kitchens and bathrooms the most often. This is due to the fact that these tiles have an extremely low rate of absorbing moisture. Because of this, it is ideal for use in sections of a house that experience a lot of dampness
Q: What is the ideal shade of kitchen wall 3d tiles?
A: Light-coloured or white tiles allow you to conduct more spot cleaning than mopping since dirt stands out more against the background. White and ivory go very well with rustic wooden cabinets in the kitchen.
Q: What kind of kitchen wall tiles 3d backsplash can you wipe off the quickest
A: 3D tiles made of porcelain, metal, ceramic, and glass are the most low-maintenance options since they don't absorb dirt and stains and are inherently nonporous.