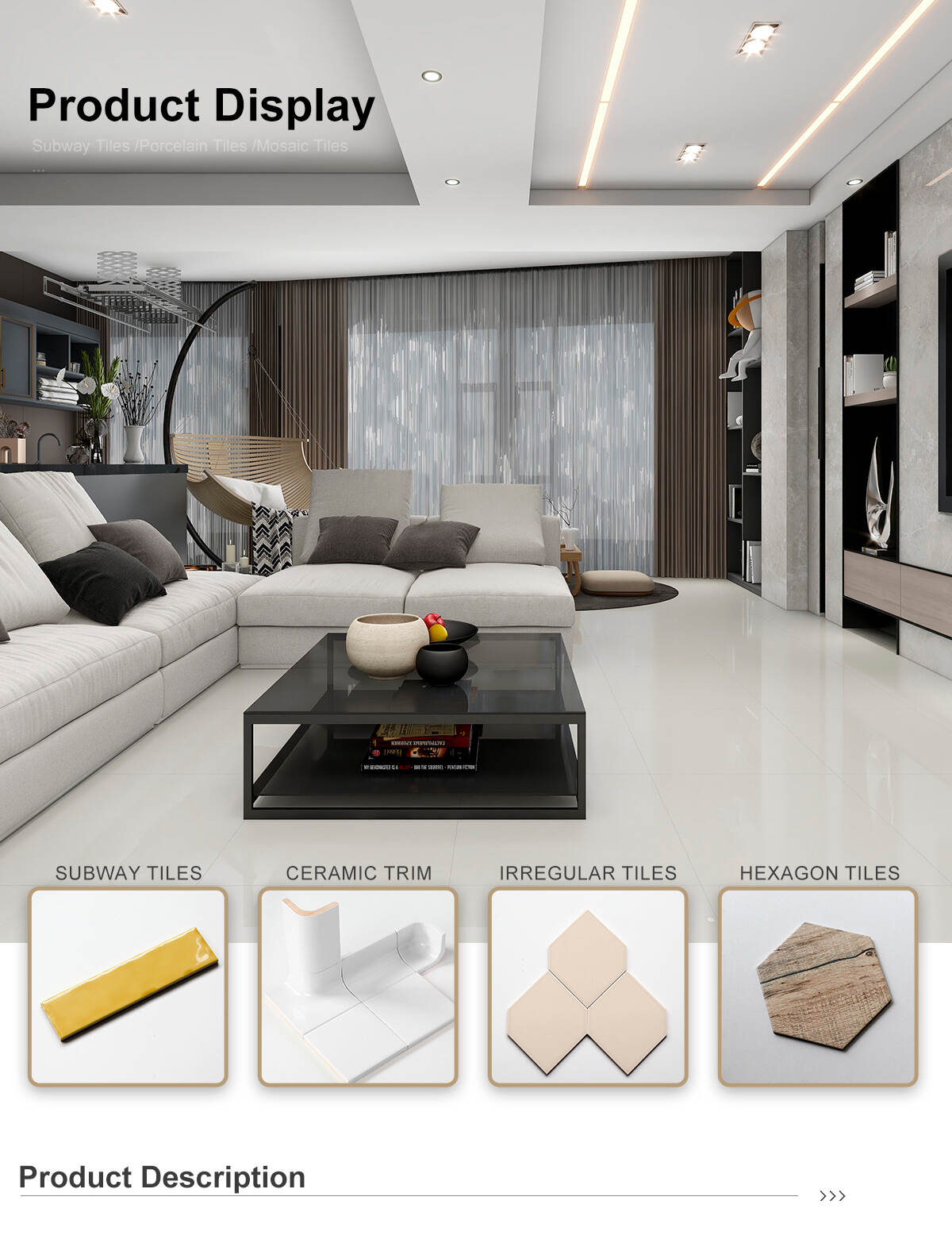 Mirror mosaic is a series classification of glass mosaics. It is a small format colored veneer glass. The front is glossy, smooth, and finely ground, and the back is a tinted mirror. The appearance of mirror mosaic has various colors such as colorless and transparent, colored and transparent, and translucent. It can meet your various needs and is suitable for toilets, bathrooms, and other places.
The Advantage of Mirror Mosaic Tiles
Personalization
Choose an image and use it in your bathroom. With the mosaic for bathrooms, we can personalize your bathroom with a 100% maintenance guarantee. Personalize your bathroom and make it exactly the way you want.
Adaptability to all shapes and sizes
One of the reasons why glass mosaic tiles are chosen for bathrooms is their adaptability to all kinds of shapes and curves. This characteristic allows problem-free adaptation to very critical areas and hollows that are very difficult to cover, whereas great difficulties are encountered when coating rounded areas with other materials that come in larger sizes.
Optimal technical solution: Zero water absorption
Since the mosaic tiles for bathrooms are 100% glass they have a water absorption that is almost zero. In the water absorption test, the result is 0.1%. It is therefore unbeatable as a technical solution for coating wet areas.
Maintenance Tips
1.Check the details: After the glass crystal mosaic wall is pasted, the adhesive layer will finally condense. The grid joints of meters and centimeters should be strictly leveled with 1:1 cement mortar, and then wiped clean with a cloth. Clean when the bond coat and joint mortar have finally set.
2.Do a good job of air-drying: after the glass crystal mosaic is laid, attention should be paid to the maintenance of the product, and air-drying can be carried out appropriately. It is best not to expose the newly laid surface to the sun, and it is best to maintain proper ventilation in the room within 24 hours after delivery. Generally, the initial maintenance time for laying mosaics should be more than 7 days.