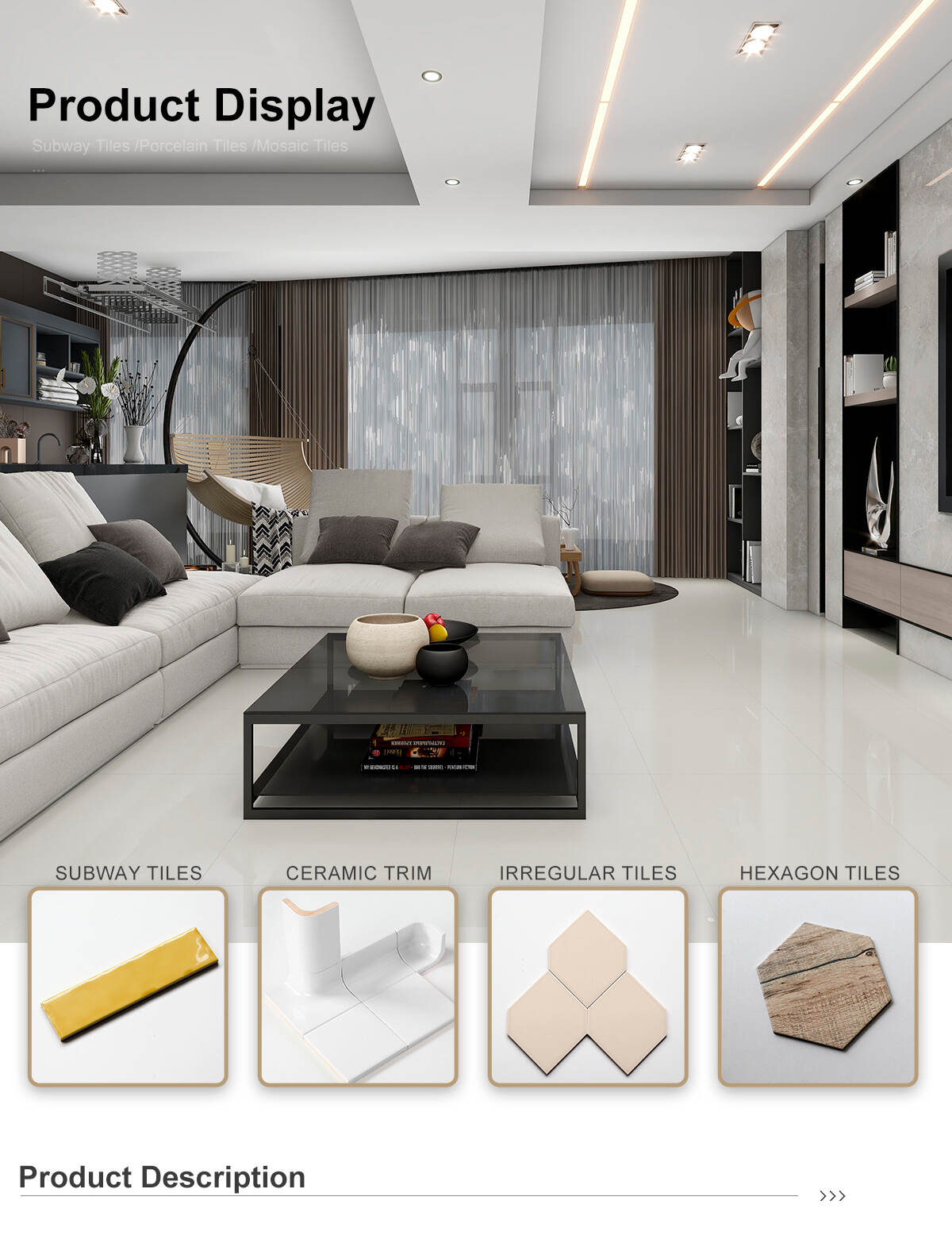 Mosaic glass tiles come in stunning colors, various unique shapes, and sizes that will make your room pop. The sleek design of these tiles is what makes them ideal for backsplashes and walls. That is why, you will see mosaic glass tiles installed in bathrooms, where they bring a sense of elegance and style, giving a luxurious finish to a common bathroom.
The Advantage of Bathroom Mosaic Tile
Easy Maintenance
Dirt can be detected easily on glass tiles and you know when is the right time to make them squeaky clean. Glass is a non-porous material and therefore you don't have to worry about grime setting in or moisture seeping in. You won't find mold or mildew growing on glass tiles. Just like you keep glass clean and it neither gets stained nor shows any discoloration. Similarly, mosaic glass tiles should be washed regularly so they are as good as new. Since you clean your bathroom daily, it is easily maintained and can be spotless in bathroom flooring.
Durability
The delicate nature of glass suggests that it is prone to breaking or cracking. However, glass tiles are at the top when ranked for durability. As long as the glass tiles have passed the usual standard test for quality which is required for flooring, they are good to go.
You shouldn't be worried about their breaking up unless you use a hammer or any sharp object directly on the floor, which will result in the cracking or shattering of glass tiles.
Luminous
The colorful glass that makes up the mosaic design produces a luminous effect. Light is reflected from the surface causing it to glow and make the room glossy!
It gives a clean, fine finish to the bathroom floor and the different colors used in making the mosaic design all reflect the light creating a naturally beautiful glow – perfect for lighting up dark rooms like bathrooms.