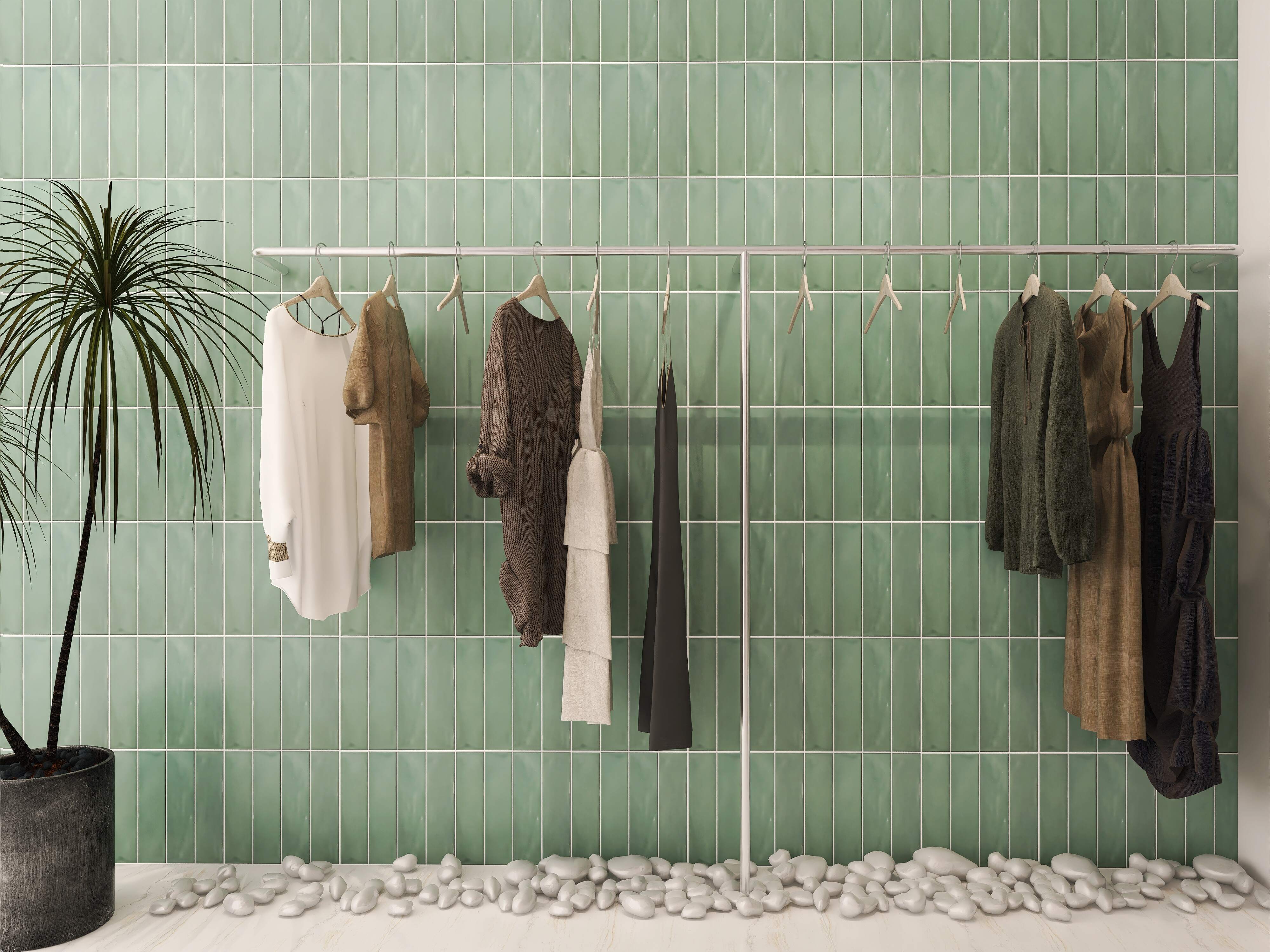 How do I choose the right tile? I

Don't be Misled by the "Appearance".
Tiles are a versatile option for building materials in homes, with various shapes, sizes, and colors available. Choose your tile by considering the overall style of your space, the location, and how creative you want to be. For a traditional style, consider a classic subway tile; for modern style, a large format tile with a bold pattern. Choose durable and easy-to-clean options, like porcelain tile, for high traffic areas like a kitchen or bathroom. Mix and match different types of tiles to create a unique and personalized look. With these tips, confidently select your tile and create a beautiful and functional space.
How do I choose the right tile colour?
Consider lighting: dark tiles can make small rooms appear even smaller, and can make the space feel darker. Warm colours can also make a space feel more confined. On the other hand, light-colored tiles are a good choice for small, poorly-lit rooms that need a brightening effect.
Contrast with sanitary ware: Floor tiles should contrast with sanitary ware, appearing brighter and less saturated than the sanitary ware. This creates a visual distinction that makes the space feel more cohesive.
Keep it simple. Wall tiles should be one hue, generally darker than the floor tile, to create a sense of depth and balance. However, this doesn't mean that the tiles have to be completely uniform. Consider adding texture to the tiles to add visual interest.
Bathroom wall tiles: Abstract and delicate colours should be used so as not to overpower the space. Consider adding a pattern or texture for a bit of interest.
Kitchen wall tiles: Simple and lively styles should be chosen to match the style and color of cabinets and countertops. Decorative tiles can be added for a bit of flair.
Coordination: When purchasing floor tiles for kitchens, bathrooms, and balconies, choose wall tiles first, then floor tiles. Follow the principle of complexity first and simplicity second.
What are the Materials for Tiles?
Through-body Tiles
Through-body tiles are a great option for those looking for unglazed porcelain tiles with good slip resistance and wear resistance. They are moderately priced and very popular with consumers. They are often used in living rooms, corridors, and outdoor walkways. They are generally not used on walls.
Glazed Tiles
Glazed tiles are tiles with fired glaze surfaces, which gives them a unique and sophisticated look. The glaze coating also adds an extra layer of protection to the tile, making it more resistant to scratches and stains than unglazed tiles. Additionally, glazed tiles offer a wider range of colors and patterns than polished tiles, which tend to have a uniform appearance. This variety of options allows for more creative and personalized design choices for your space. While glazed tiles may be more susceptible to wear than polished tiles, they are still a durable and practical choice for areas such as toilets and balconies. Furthermore, glazed tiles are relatively easy to clean and maintain, ensuring that they will look beautiful and last for many years to come.